Staff
Dr. Tom & Peggy Fortner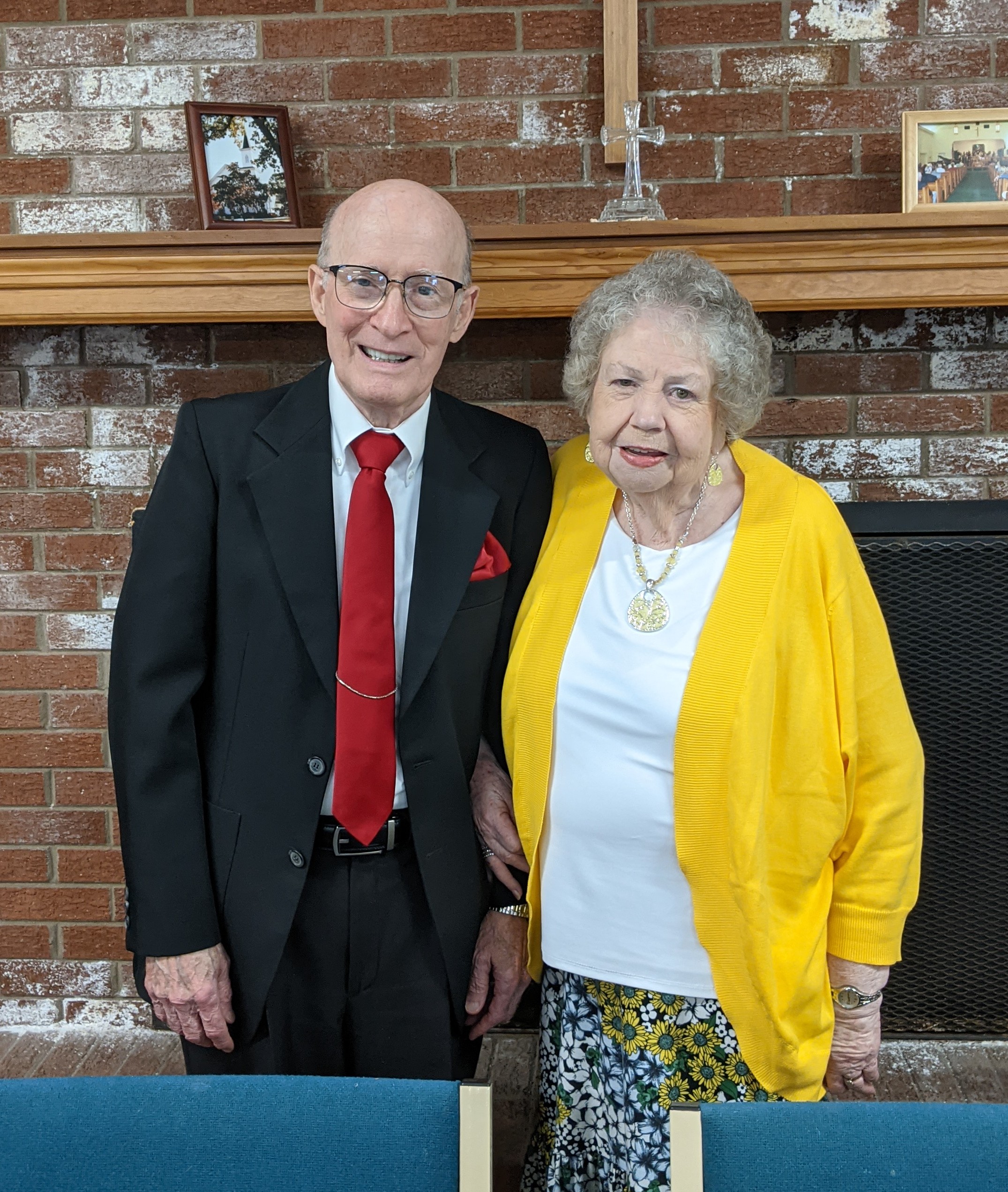 Great Marsh Baptist Church called Dr. Tom Fortner, Sr. to be our pastor Sunday, April 11, 2021.
Dr. Fortner and his wife, Peggy have been married 58 years and have three adult sons. Dr. Fortner was called into the ministry April 9, 1961 while in the United States Air Force. He attended Southern Baptist College in Walnut Ridge, AR; Houston Baptist University in Houston, TX; Southwestern Baptist Theological Seminary; & Universal Bible Institute. Ministering for many years, they have served churches in Texas, Arkansas, Missouri & North Carolina.
God's direction for Dr. Fortner's ministry is to reach the lost and lead them to salvation through Jesus the Christ and see revival among the saints.