About Us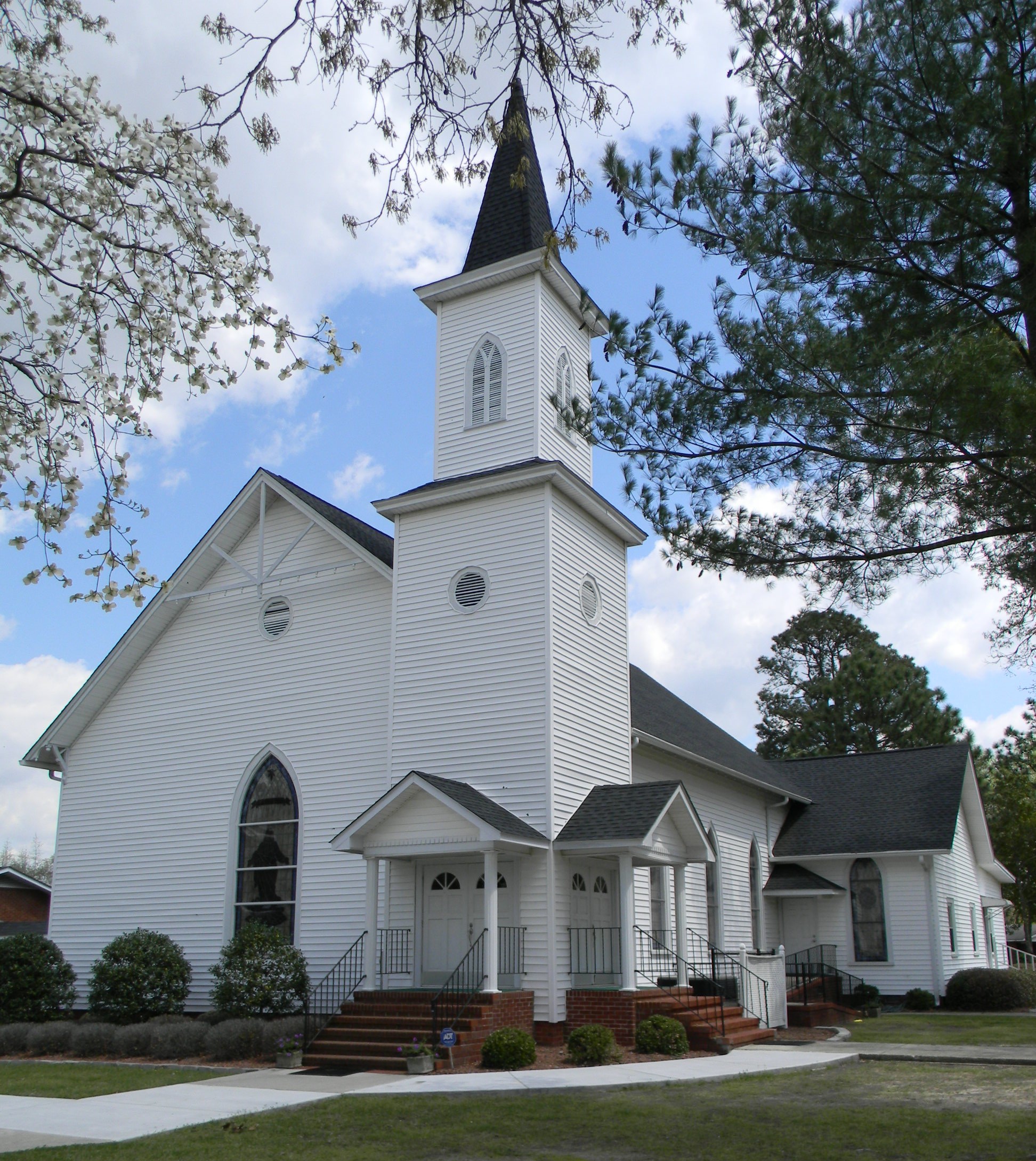 History is an amazing study to many, for it brings us face to face with a God who is active in His creation. In 1872, twelve men and women were led to God, to constitute the Great Marsh Baptist Church of Saint Pauls, North Carolina. These twelve, though the first, were not alone. Many dedicated and sincere Christians have followed in their footsteps. Some have been called to serve our Lord in the ministry, to mission fields far and near, to pastor churches, and others to share God's message through music.
One, of the things that stands our in the records of the Great Marsh Baptist Church is her love for missions. Her minutes show many offerings being taken up for the needy in the community, as well as for support of missionaries at home and abroad. This heart for missions continues today.
Great Marsh Baptist Church members, following the example set for us, continue to work together for the furtherance of the Kingdom of God. "The true history of any church is to be found in the lives of the men, women, and children who have accepted it as their spiritual home."
We are a traditional Southern Baptist Church and our basic doctrines and beliefs are contained in the Baptist Faith and Message.
They are contained on this link: